Commercial Diving / Underwater Constructions & Repairs - services - team
AZZURRO DIVING is a recognized diving team from the Ministry of Shipping, the Aegean Coast Guard Headquarters and the Central Piraeus Port, with Registry No 85.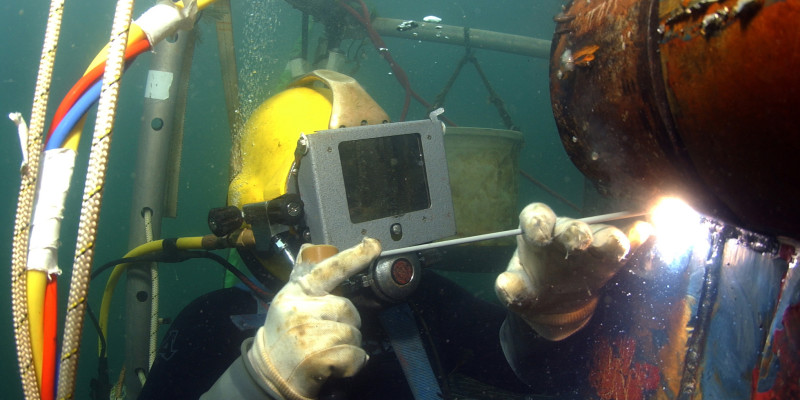 A fully organized team of experienced divers in the field of underwater diving operations, that work across Greece and abroad (24 hours support), at the best pricing rates. Request for a quote.
Services and facilities
Underwater inspection of reefs ships / boats
Bilge & reef cleaning
Reefs Inspection
Propeller, shaft & wheel Inspection
Brush cleaning
Axial propeller shine
Propellers Change
Anodes Change
Underwater cutting and anode / patches welding certification
Underwater seal final axis / aspiration
Small boats Placement – Anchorages
Berths Repairs
Change Keys & Chain
Disengage any kind of anchor
Digital Photographs - video recordings, record keeping
Underwater inspections / pipeline maintenance
Underwater antifouling work
Maintenance / floating platforms placements
Design / construction / moorings farms maintenance / mussel farms
Study / maintenance / control of fish farm cages
Research and recovery
Casting - repair of pipelines and cables
Port works
Biological cleaning of harbors and factories
Placement of floating piers and extensions
Maintenance of floating piers / Changing Keys & Chains
Expertise assessment
Studies offers
Underwater cementing and anchors
Port projects Inspections
Damage restoration consulting from an experienced port projects engineer
Lithotripsy bearing Layering
Platforms Restorations
R.O.V. SYSTEMS MRM 230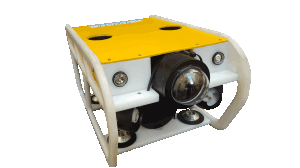 The MARINER MRM 230 R.O.V. is one of the latest additions in our range of products for Underwater use.
It can operate to a depth of up to 250 meters and has been designed so as to be used for professional inspection and survey works in offshore waters.
Orientated to ease of use and meticulousness ,MRM serves as a powerful tool to the professional operator.
FEATURES
150(250)meters depth rating
6 Thrusters AC brushless
Full HD 1080p Camera
Video Overlay System
Led Lights
Auto Depth and Auto Heading mode
Single face 240 VAC 1 KW power supply
Photos & Videos from our work