3 Three star diving training programme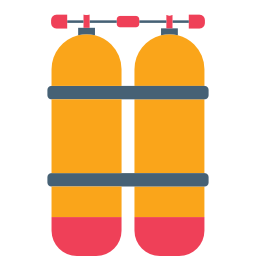 Fully trained, experienced, and responsible diver who is considered competent to lead other divers of any level diving offshore.
Participating Prerequisites
Must be at least 16 years old
Should have a 2 star Degree E.O.U.D.A.T.K CMAS GREECE or equivalent.
No Illustrated number of dives are necessary to start the school.
At the degree award at least 60 dives must be completed 20 of which must be under 30 meters.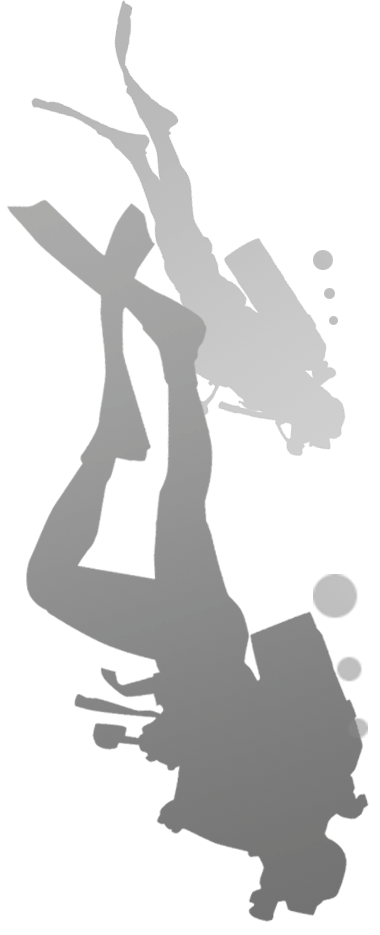 Syllabus
Knowledge
It should have a comprehensive understanding of:
Physical and diving physiology, the causes and consequences of related illnesses diving disorders and their treatment.
First Aid in diving, recovery techniques in life, and certified for oxygen supply of the DAN or to provide certification from another organization of first aid.
Problems associated with diving beyond 30 meters, calculation of air requirements, and correct use of decompression tables.
Selection diving areas, principles of dive planning, and the selection and assessment of divers.
Principles and practice of seamanship and small boat handling.
Risk due to the flora and fauna, or as a result of local and weather conditions.
Legal responsibilities towards divers.
Capabilities
Be fully competent and familiar with the diving equipment and its use at all depths.
Be able to organize groups for diving from shore and boat.
Be competent in self-rescue and rescue techniques couple up to 30 meters, in the care and treatment of the wounded.
Evaluation
In "continuous assessment 'system the above knowledge and skills will be assessed during the school and the degree will only be awarded if the candidate diver is appraised to have reached the required level.
In order to achieve the level Diver Three Star E.O.U.D.A. CMAS GREECE students must demonstrate during the program that has the ability to perform the following under diving conditions:
Demonstrate the ability to swim 1500 meters using mask, fins and snorkel,
(or no equipment at all swimming styles) then follow diving from the surface to 10 m for retrieving an object.
Demonstrate the ability and the ability to support (hold) alone and / or with the injured surface after fast surface swim of 100 meters and made a dive for 20 seconds, the emergence of a maximum 10 seconds surface time and to take a further dive of 3m to recover a doll 1.5 kg weight, hauled to surface for 50 meters.
Wearing full gear, swim on the surface 1000 meters using snorkel.
Demonstrate ability to self-rescue and rescue techniques pair up to depth of 30 meters, to tow the victim to the surface.
Demonstrate the ability to navigate underwater with and without using the compass.
Demonstrate the ability to handle ropes and tie knots underwater.
Be able to participate virtually in a diving boat navigating at normal speed.
Be able to lead a group underwater, maintaining control, following a dive plan and a route, and returning safely and securely to the surface from any depth.
Demonstrate the ability to use diving shots and nitrogen charging tables, ability in the selection and location of dive sites.
A test, using oral or written tests should be used to establish the level of diver knowledge.
The assessment will be done properly in accordance with the rules of the National Federation and must be done by a trainer plane at least 2 stars E.O.U.D.A. CMAS GREECE and confirmed by the responsible National Technical Committee.