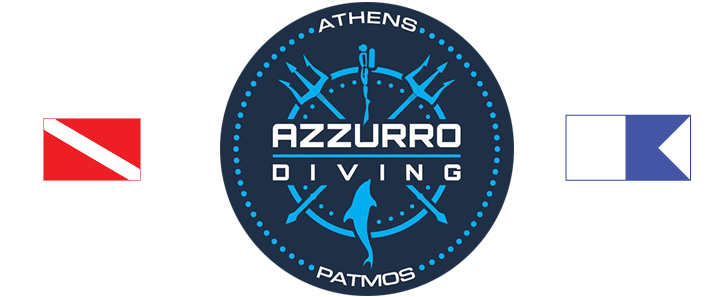 "Azzurro Diving is a recognized as a diving crew from Ministry of Shipping and the Aegean Coast Guard Headquarters Central Port of Piraeus."
Azzurro Diving is run by Athanasios Pras, 3 * Star trainer instructor of E.O.Y.D.A - C.M.A.S, Instructor of P.A.D.I, ANDI DAN & EFR Instructor and Trainer (Emergency First Response) and other organizations. Azzurro Diving activity in the Autonomous Diving center starts in 2003, is an Instructors' Training Center, and can undertake all kinds of underwater works like cleaning of ships, port inspections and repairs, setting of pipe lines and maintenance, fish farming and more....
Azzurro Diving is a recognized school of diving education services, licensed for organized - guided diving services and diving gear rental services from the Ministry of Merchant Marine and the Port Authorities of Piraeus with Registration Number 42 and issues certificates of E.O.Y.D.A, CMAS, PADI, ANDI and other organizations.
READ MORE
Athanasios Pras