1 One star diving training programme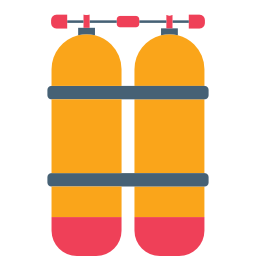 A diver who knows the correct use of all appropriate equipment used in the open sea, is able to dive safely in limited water conditions and is ready to gain experience in the open sea with the accompaniment of an experienced diver.
Participation Requirements
At least 14 years old
To love the sea
Have an appetite to learn a new exciting world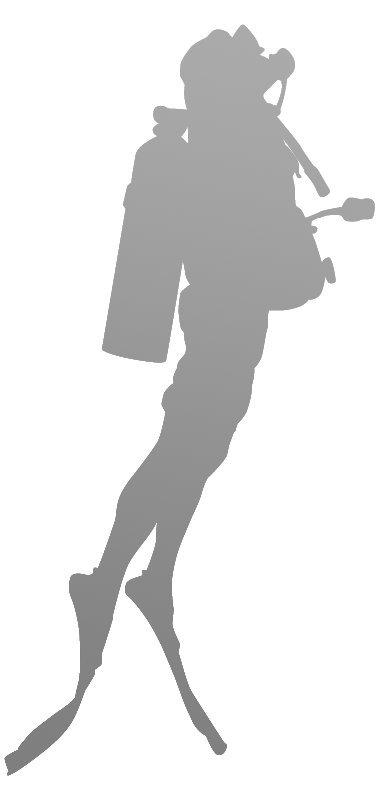 Syllabus
Knowledge
Basic understanding of:
Pressure / volume relationship and their effect on the diver and his equipment.
What the body needs to sustain life and what complications are caused when it is underwater.
Operating purpose and features of diving equipment used in school, and their proper use.
Rules of safe diving, self-rescue and elementary rescue procedures.
Technical diving without decompression.
Capabilities
Be competent to prepare, care, use of scuba diving equipment, and adjustment of buoyancy.
Be able to control its movement in all directions, to swim using fins efficiently with minimum air consumption, and be able to enter and exit from the water safely.
Be able to perform self-rescue techniques and basic rescue techniques couple.
Be able to act as a member of a group diving under supervision and demonstrate the necessary discipline.
As a diver one star of E.O.U.D.A. CMAS GREECE must have minimum 5 dives in the open sea.